Data Thieves from Outer Space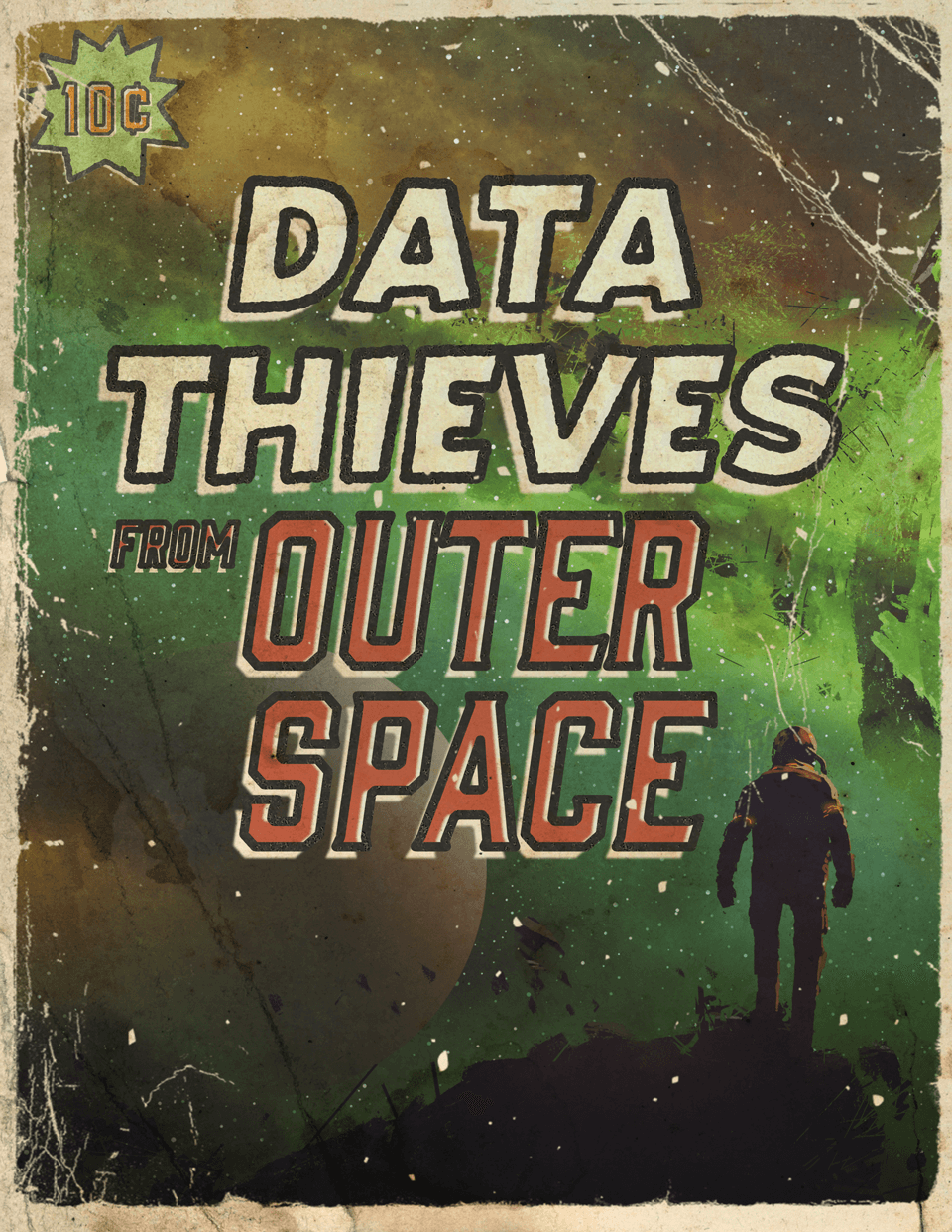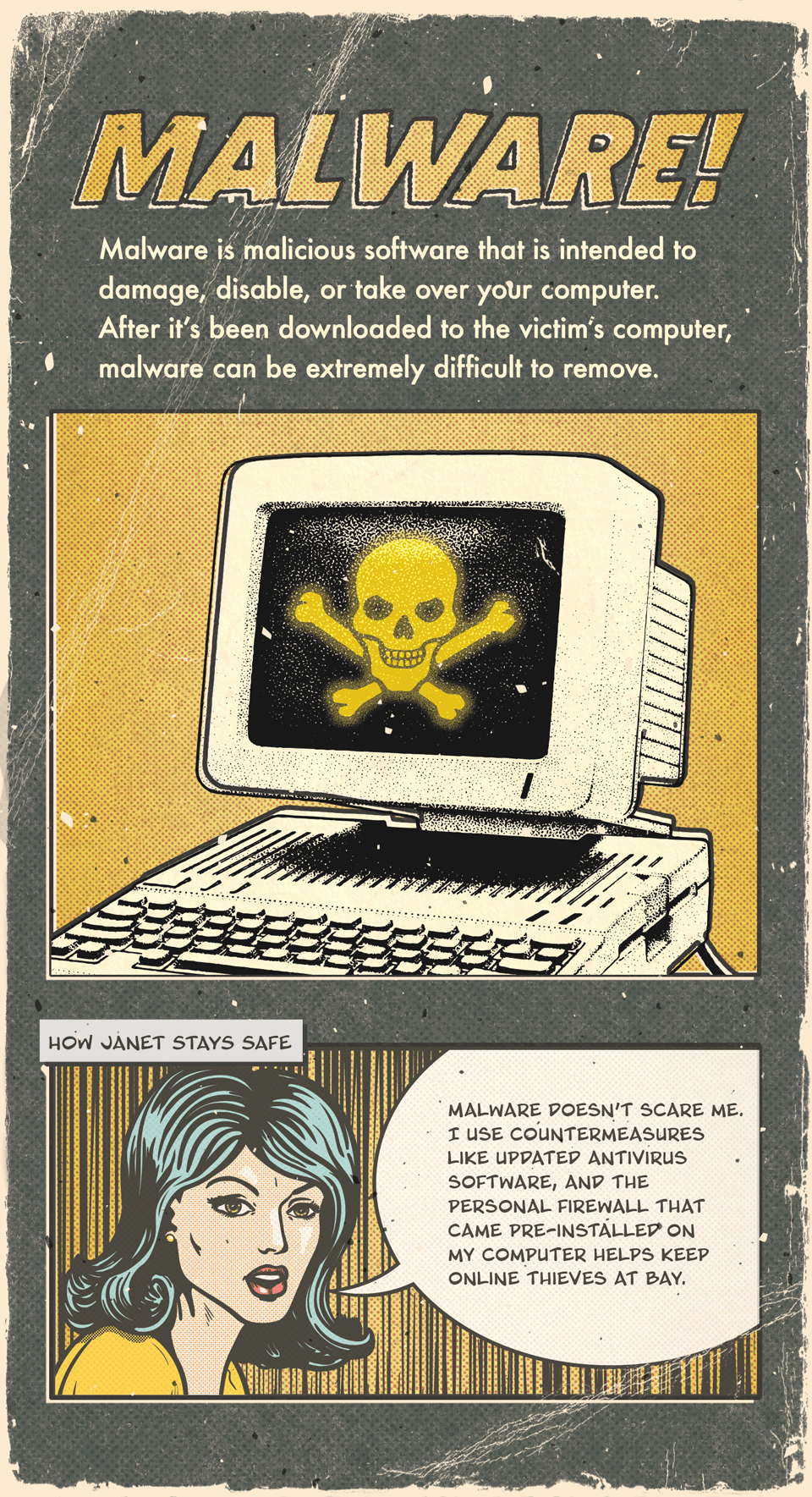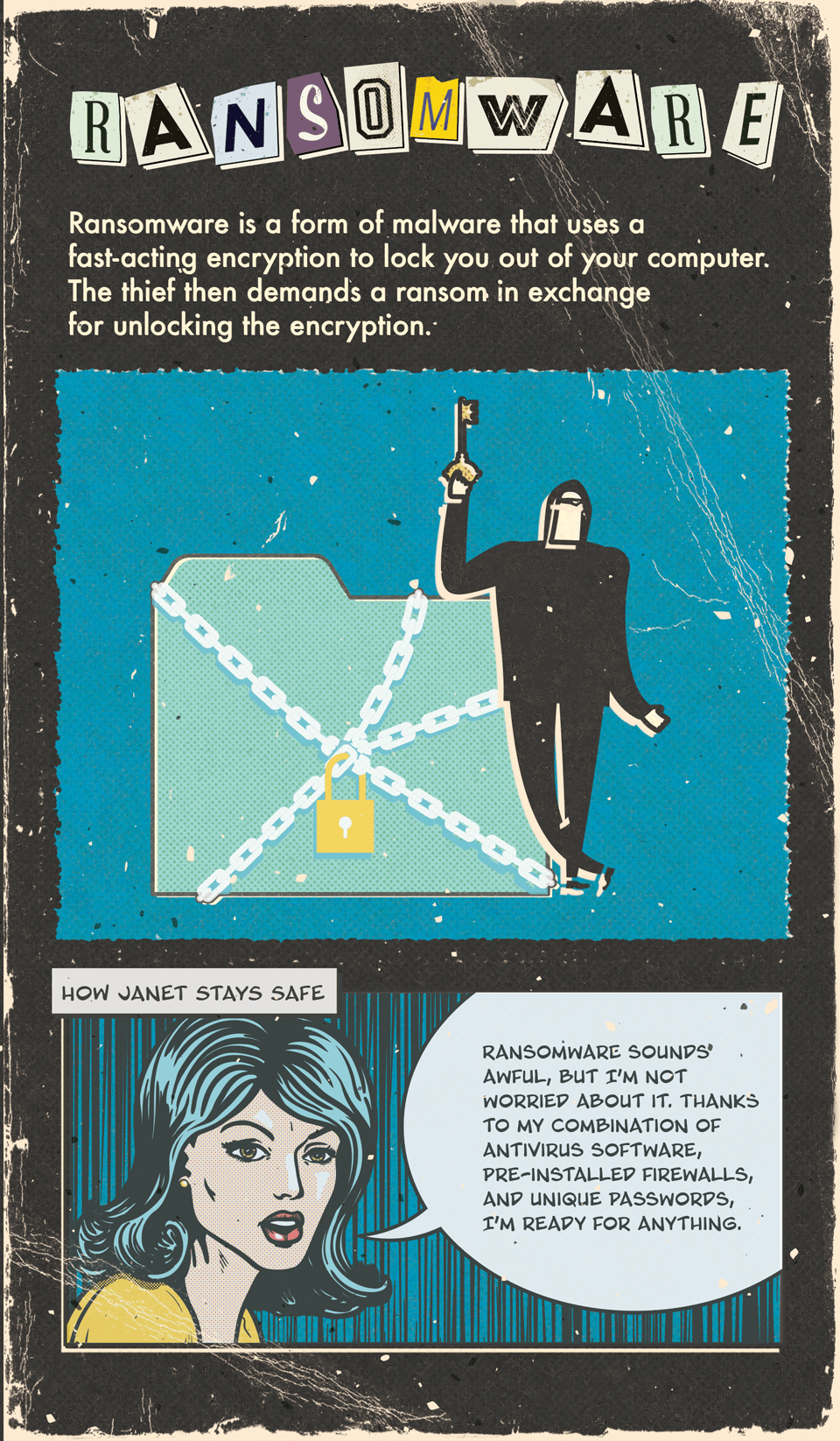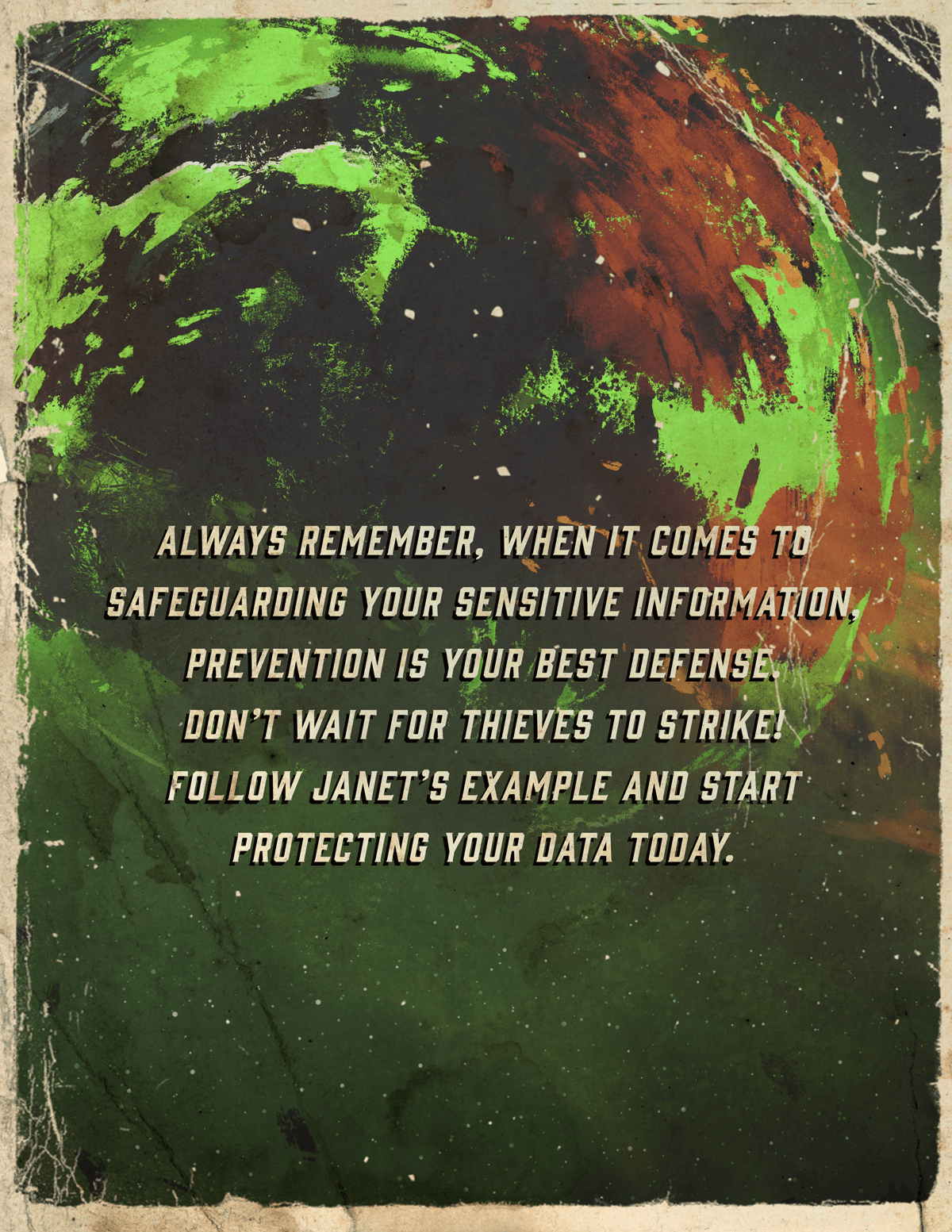 Related Content
Are you a thrill seeker, or content to relax in the backyard? Use this flowchart to find out more about your risk tolerance.
The sandwich generation faces unique challenges. For many, meeting needs is a matter of finding a balance.
It's important to understand the pros and cons when considering a prepaid debit card.