The Three Keys to a Great Password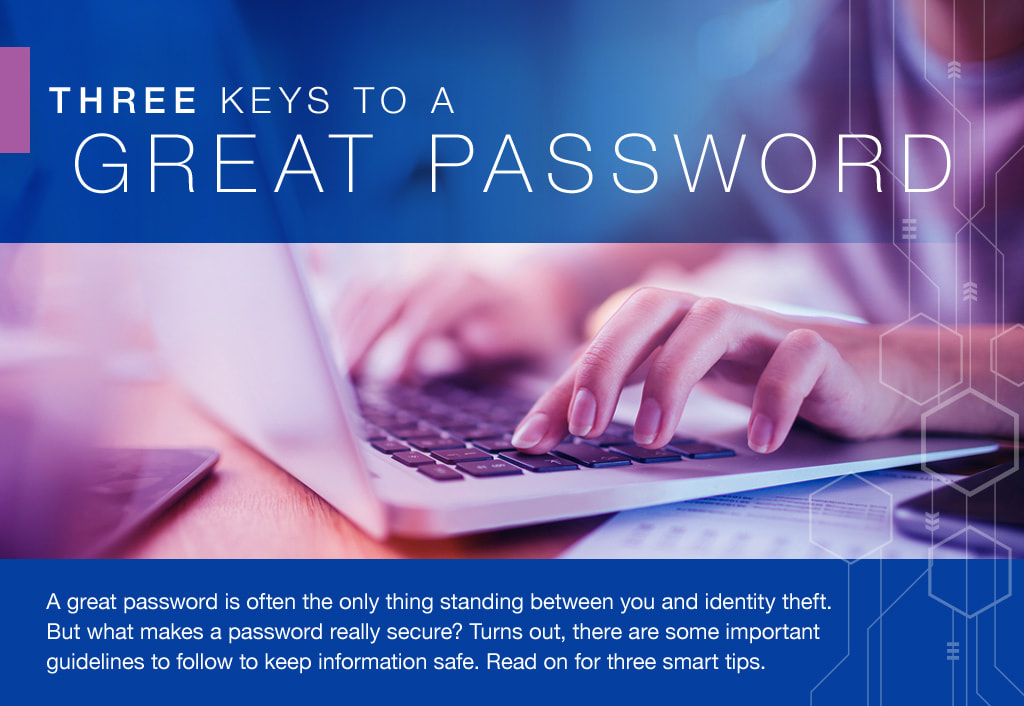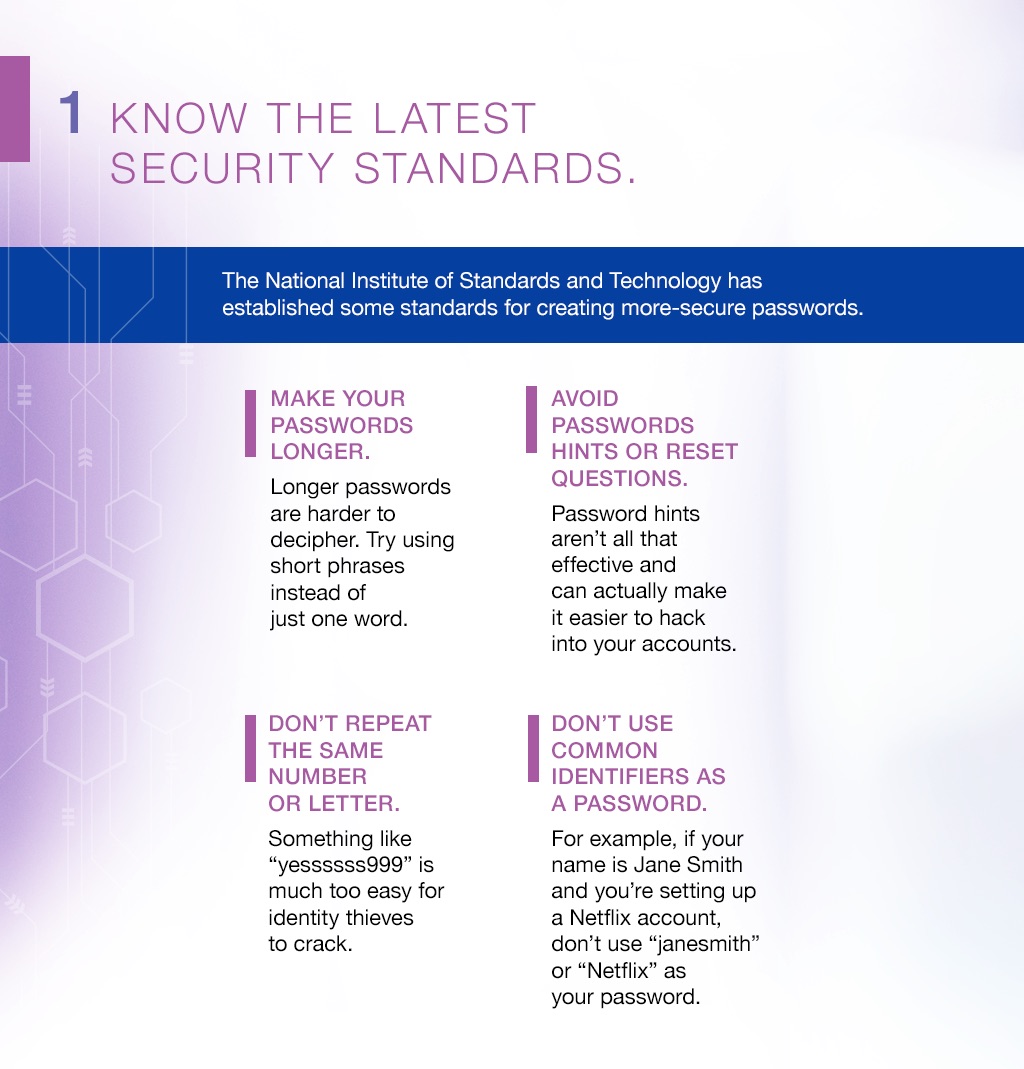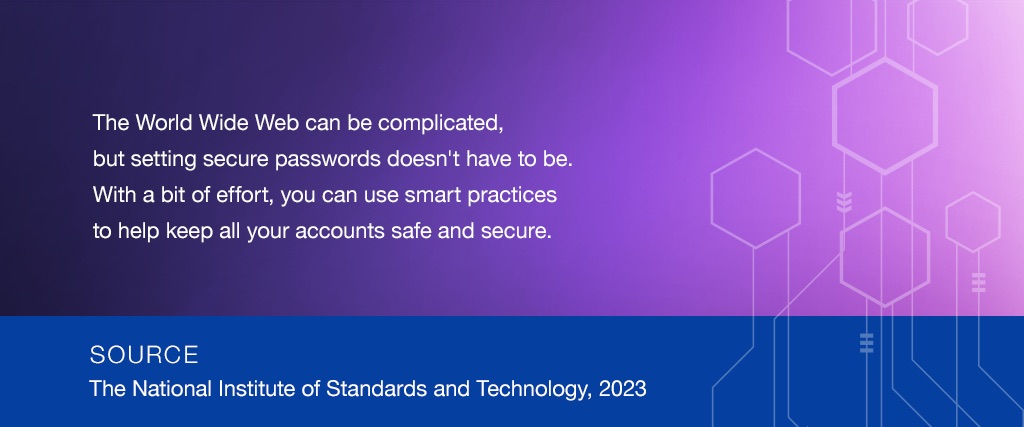 Related Content
How literate are you when it comes to your finances? Brush up with these five basics.
The average retirement lasts for 18 years, with many lasting even longer. Will you fill your post-retirement days with purpose?
Roth 401(k) plans combine features of traditional 401(k) plans with those of a Roth IRA.