Bull & Bear Markets: A Timeline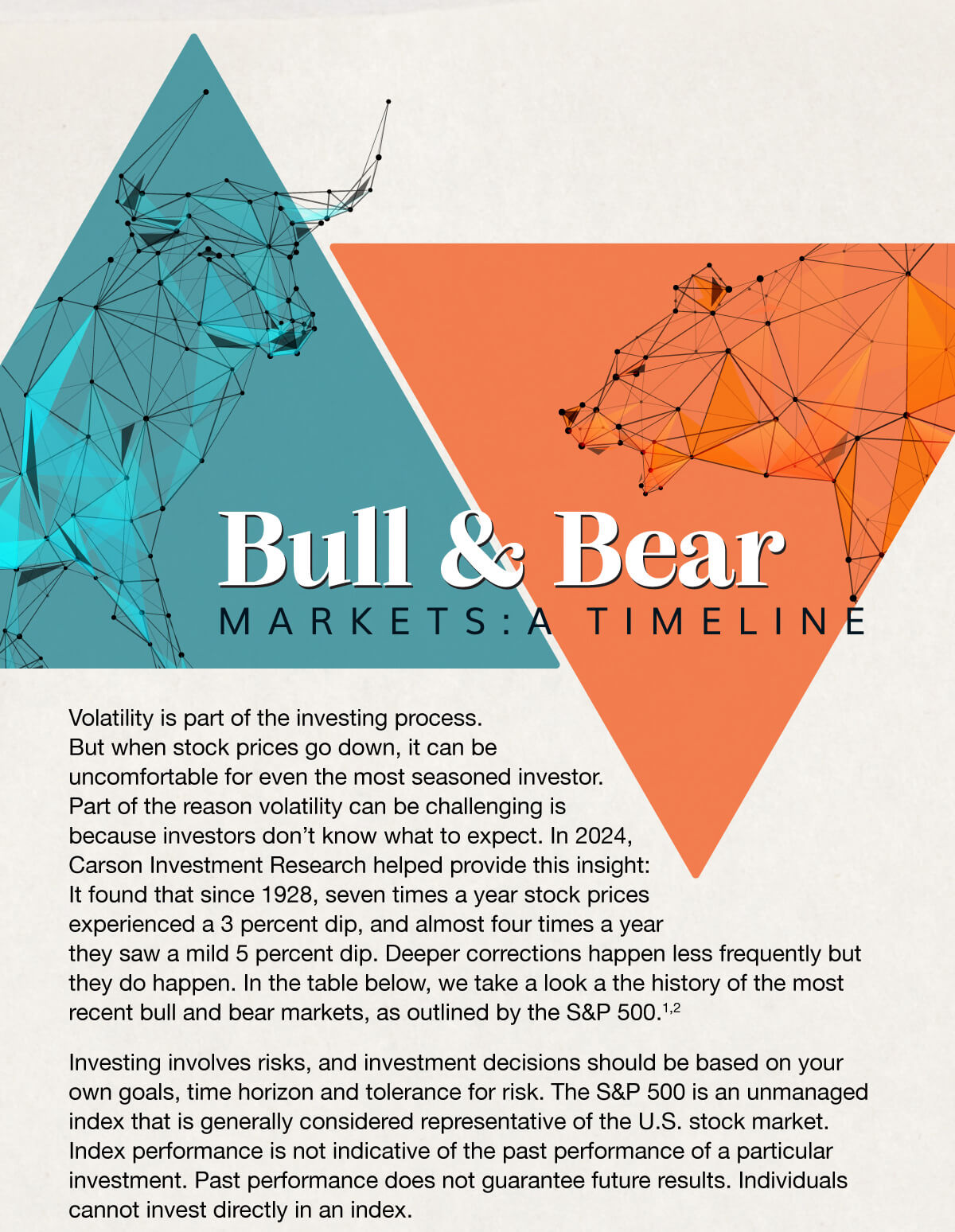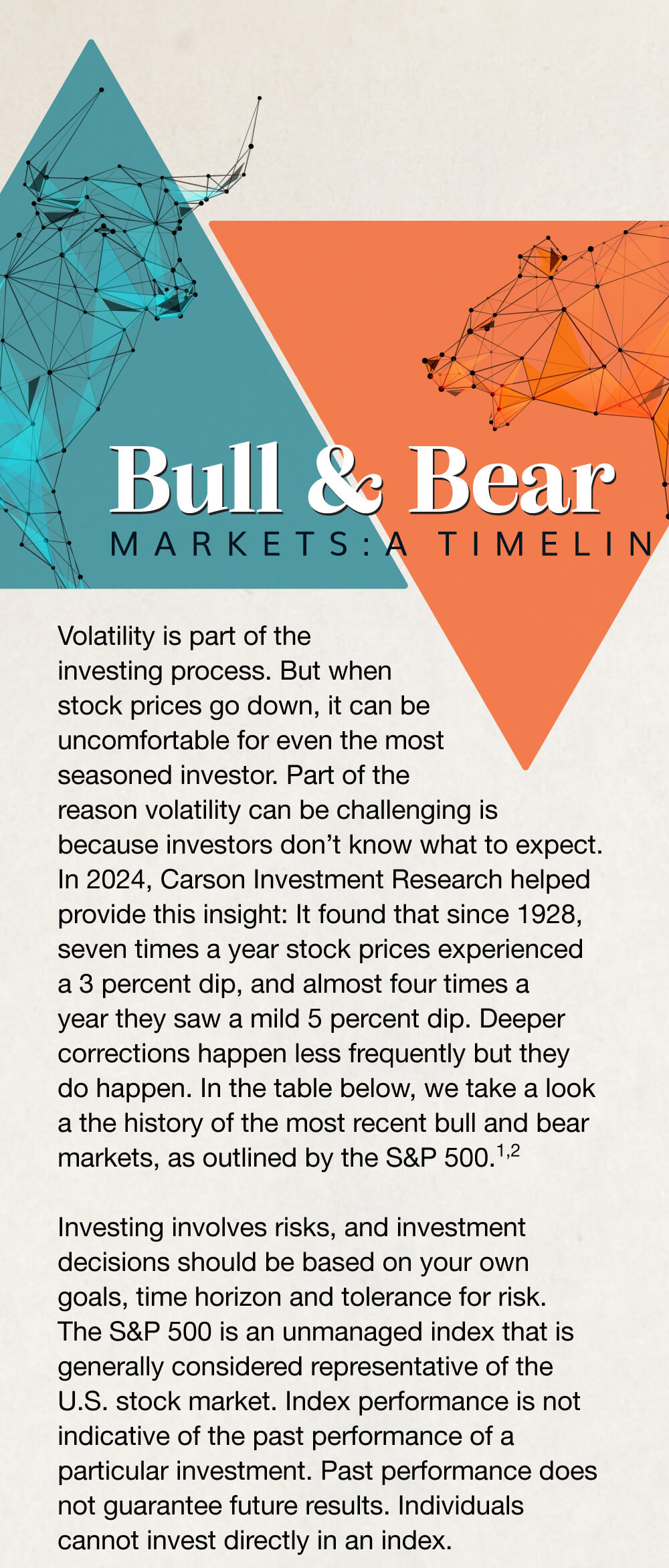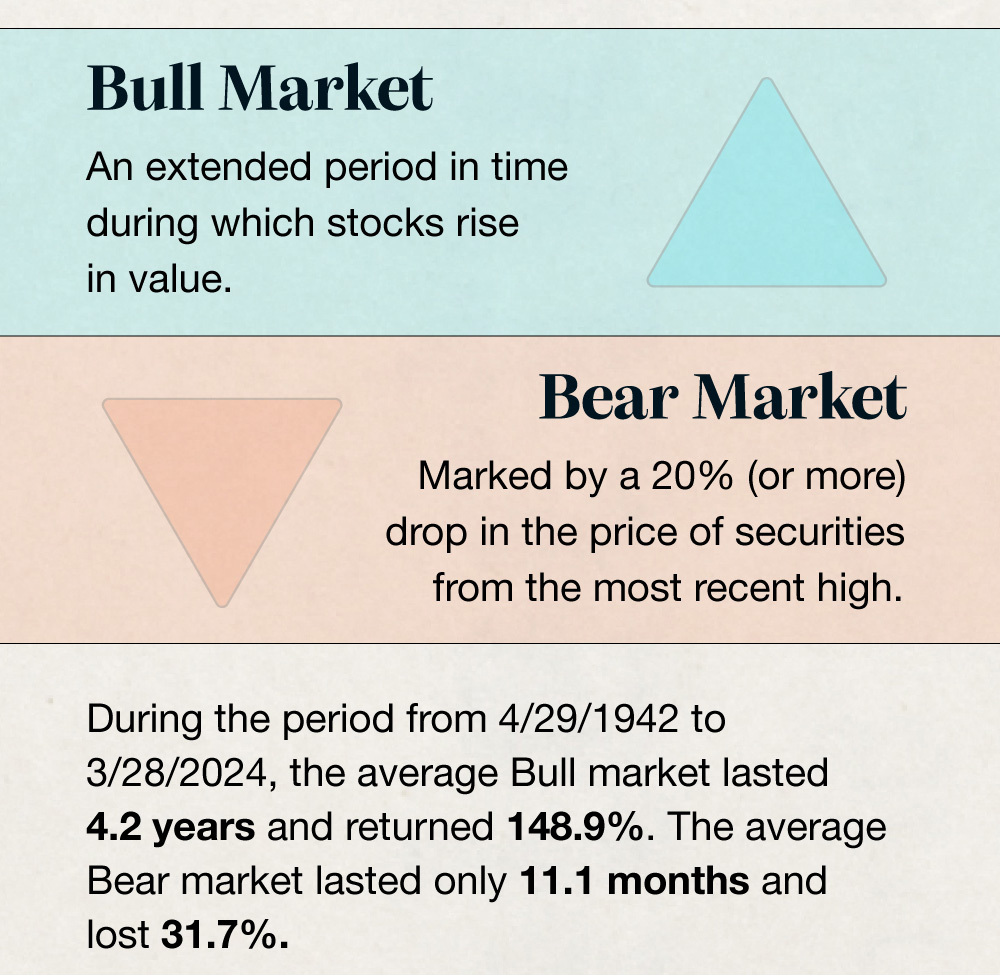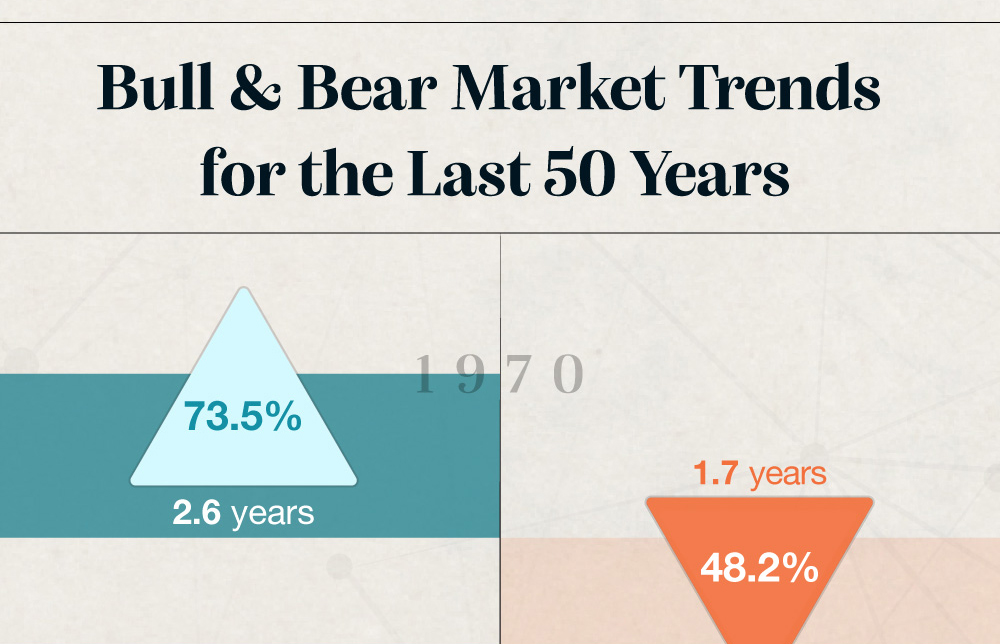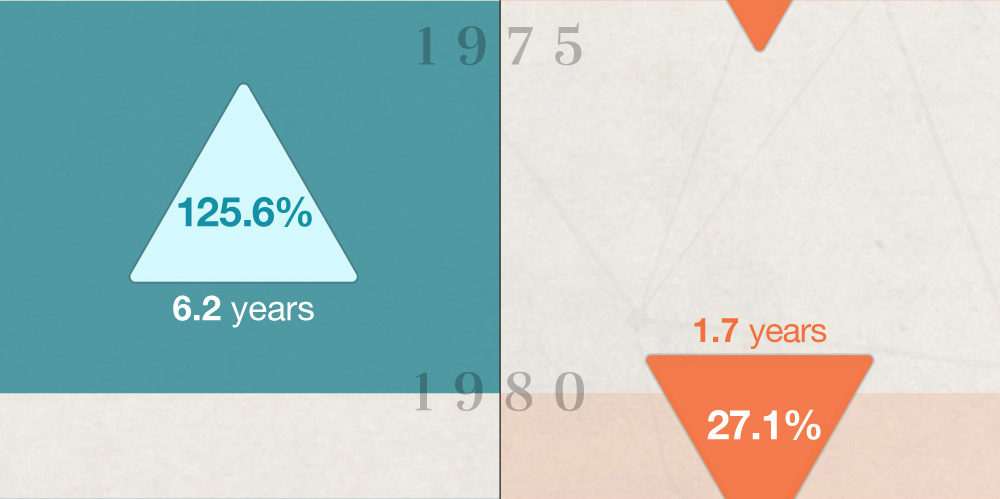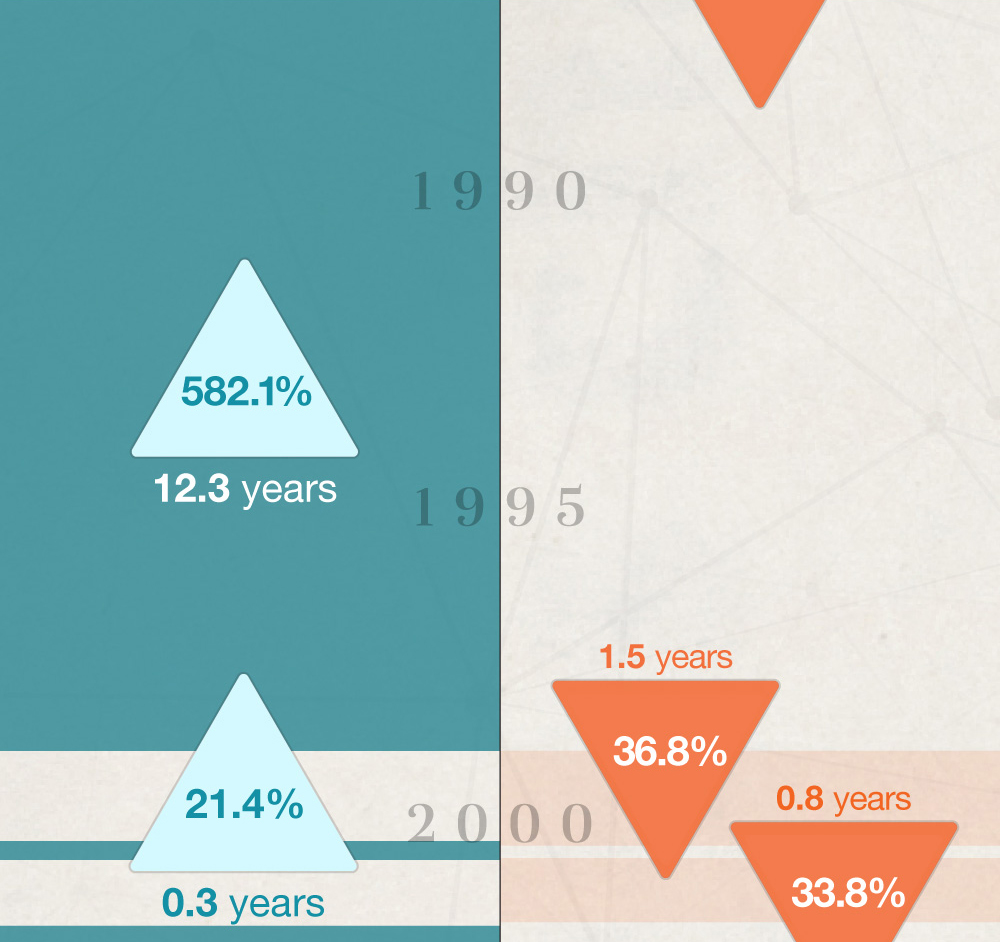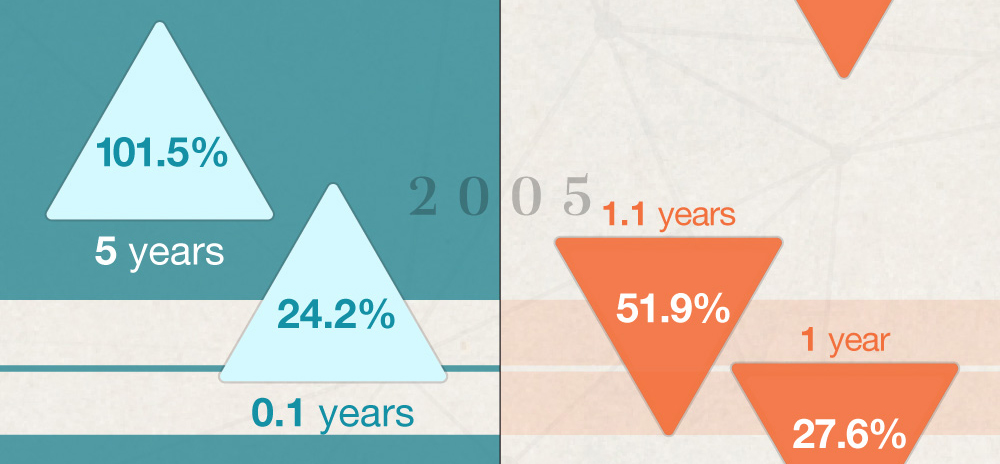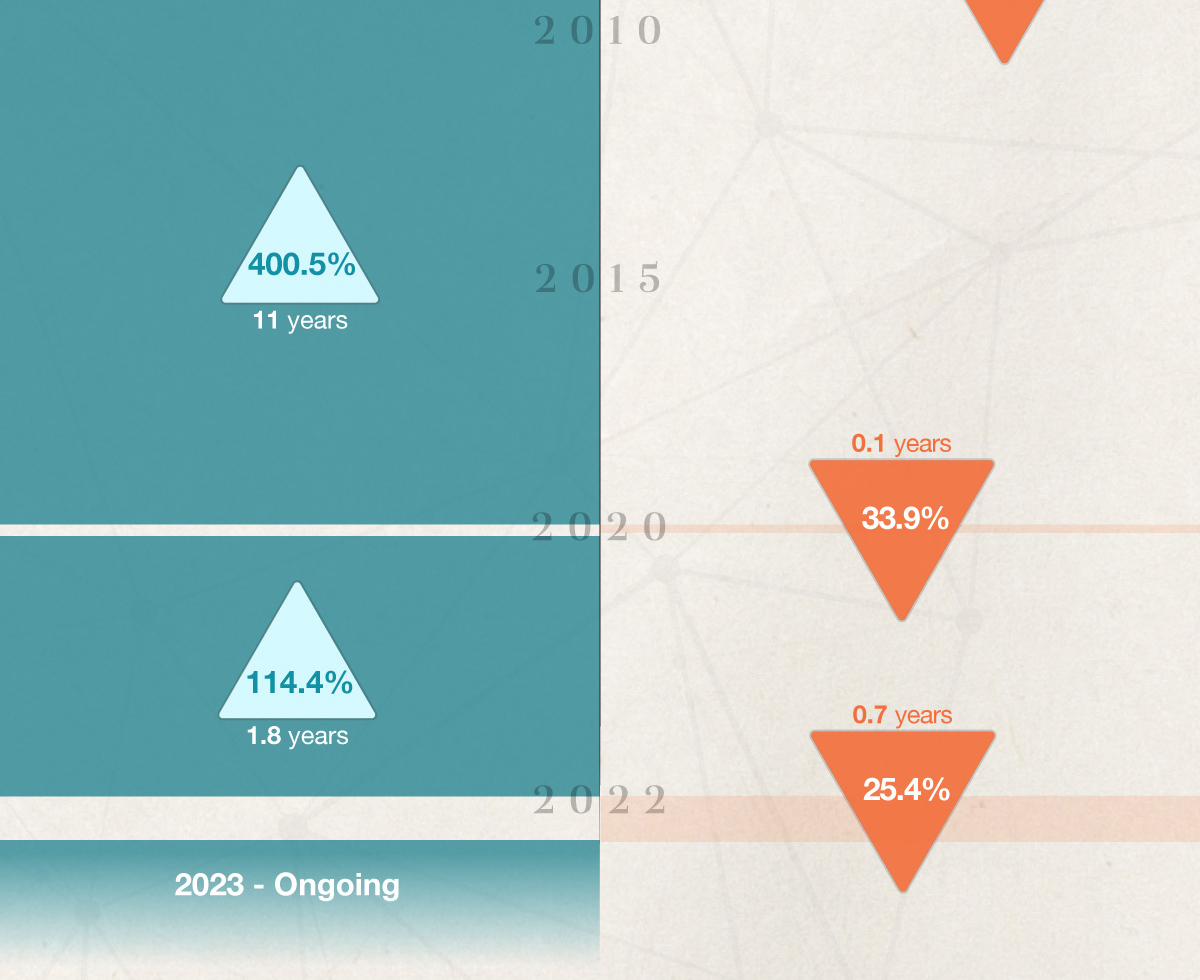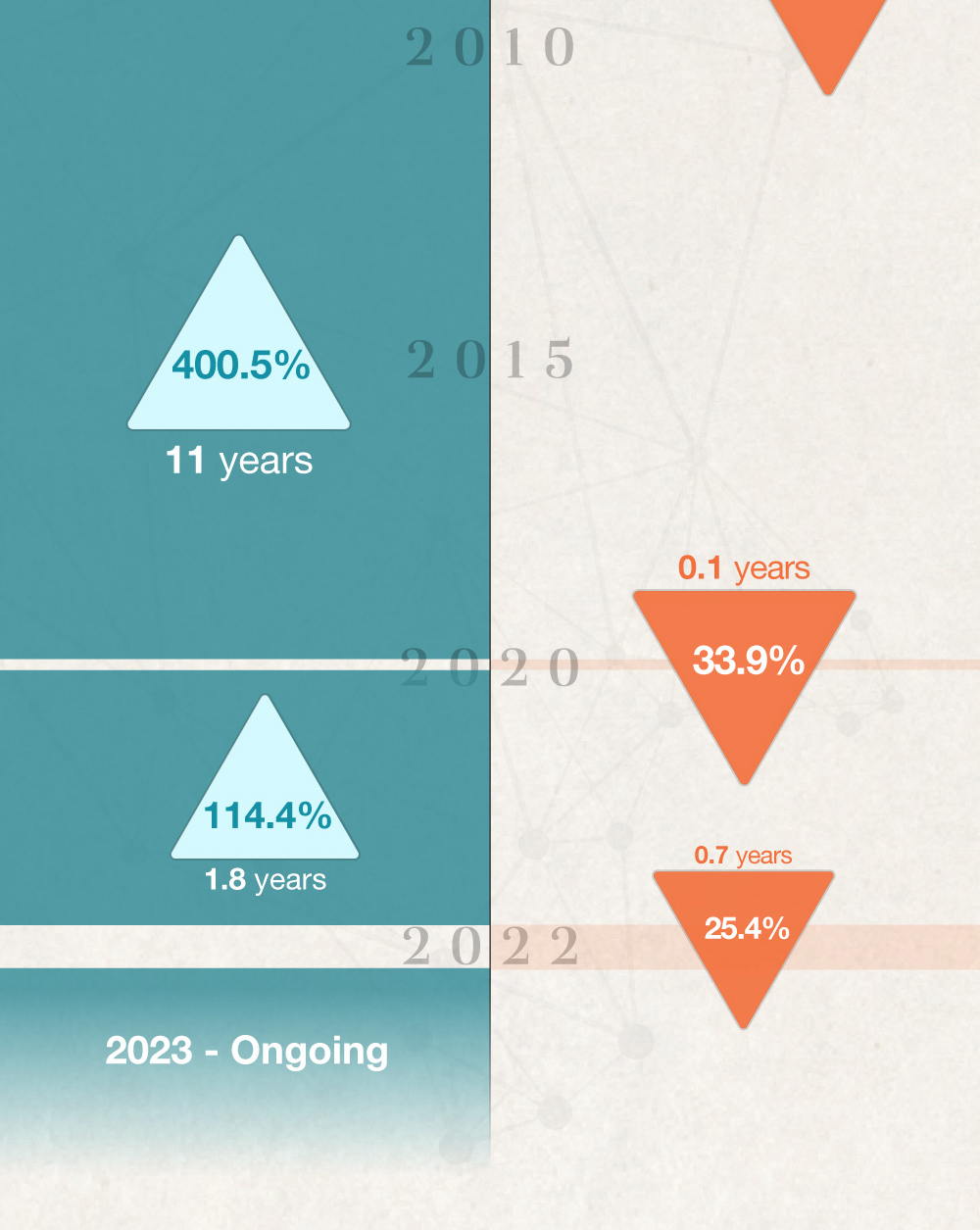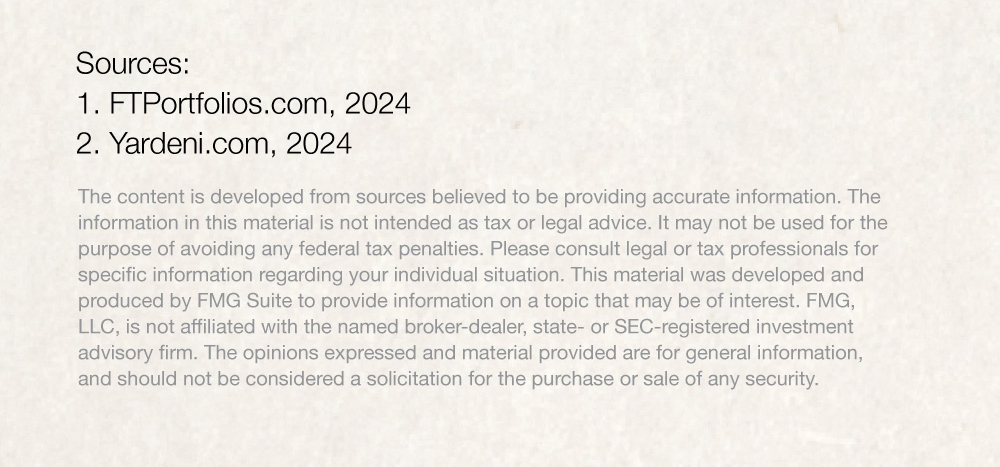 Related Content
It may help your business be better prepared in the event of the death of a principal or key employee.
Assess how many days you'll work to pay your federal tax liability.
You face a risk for which the market does not compensate you, that can not be easily reduced through diversification.