Bull & Bear Markets: A Timeline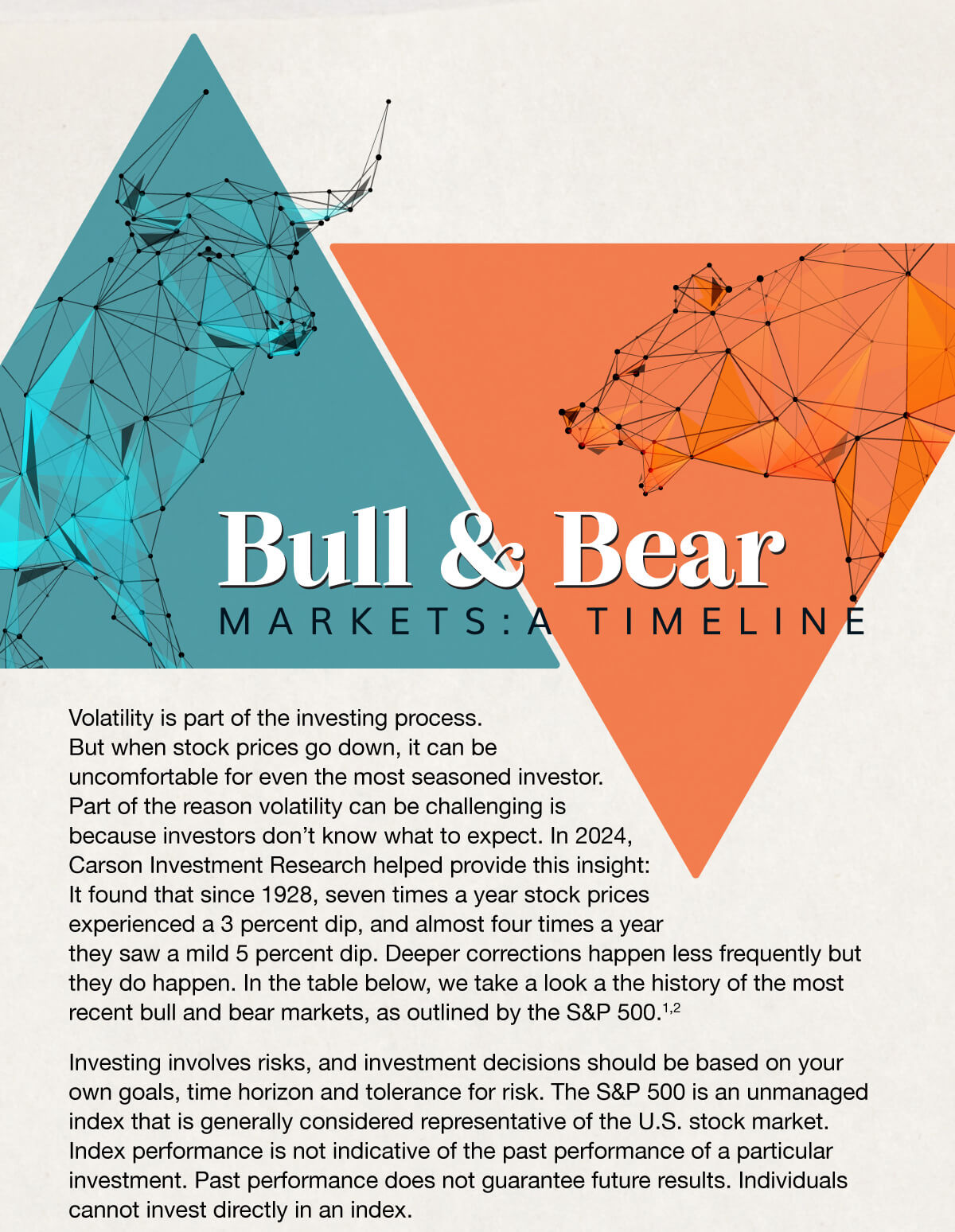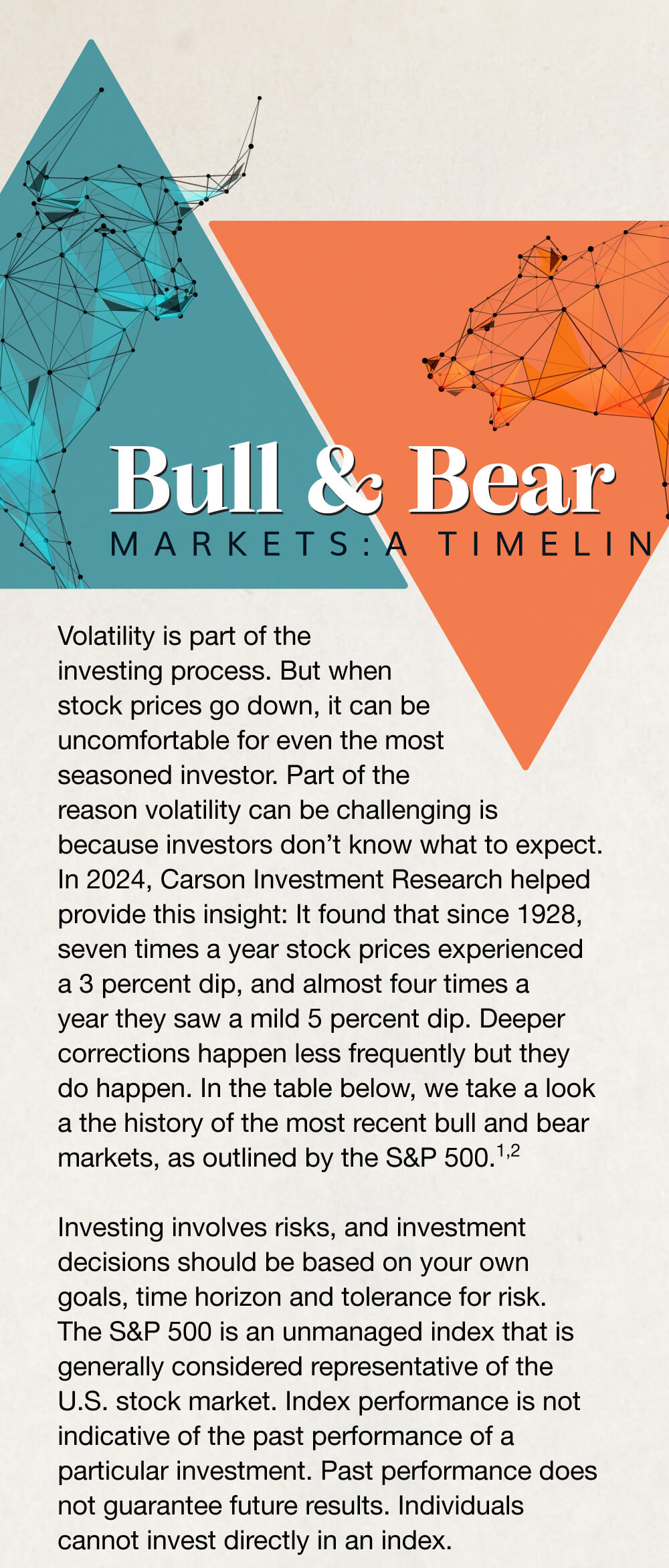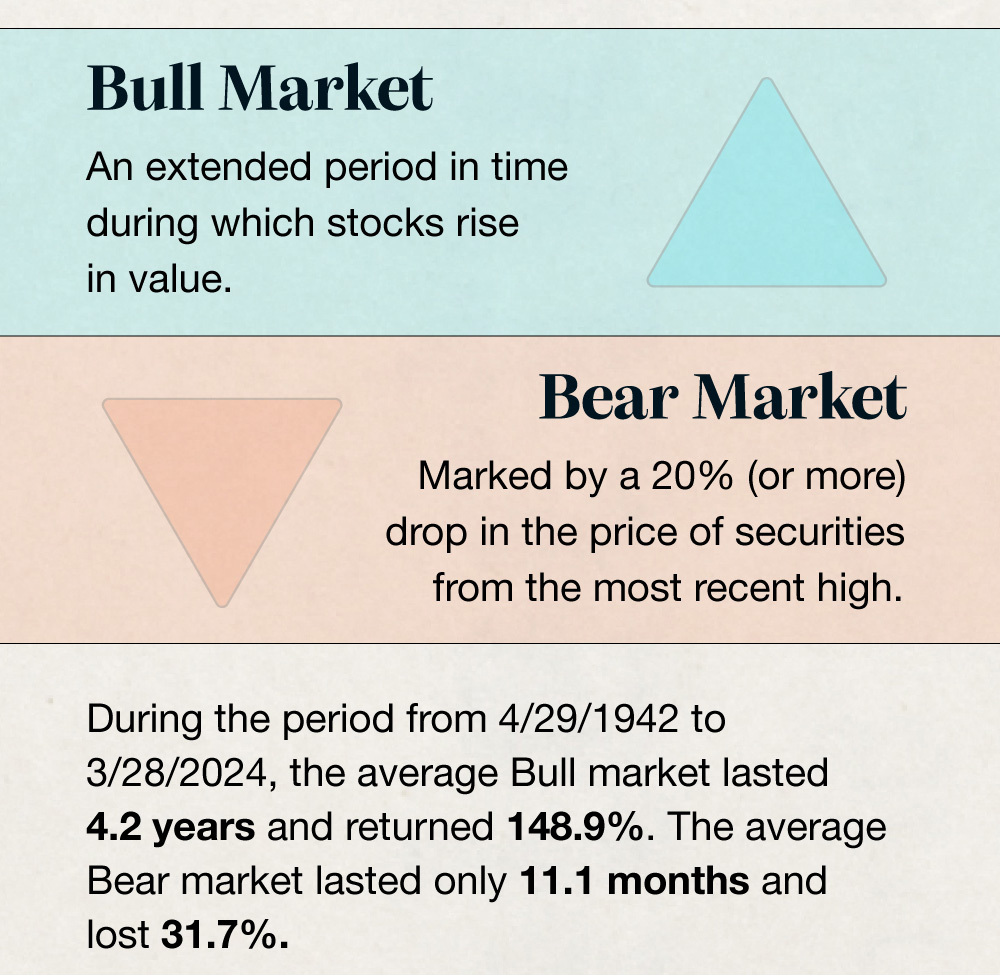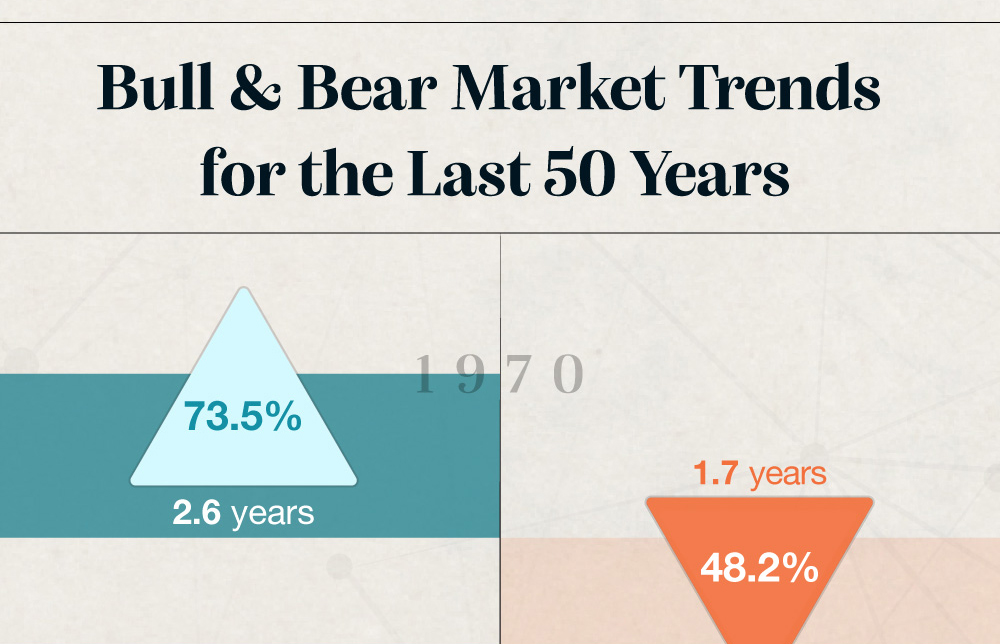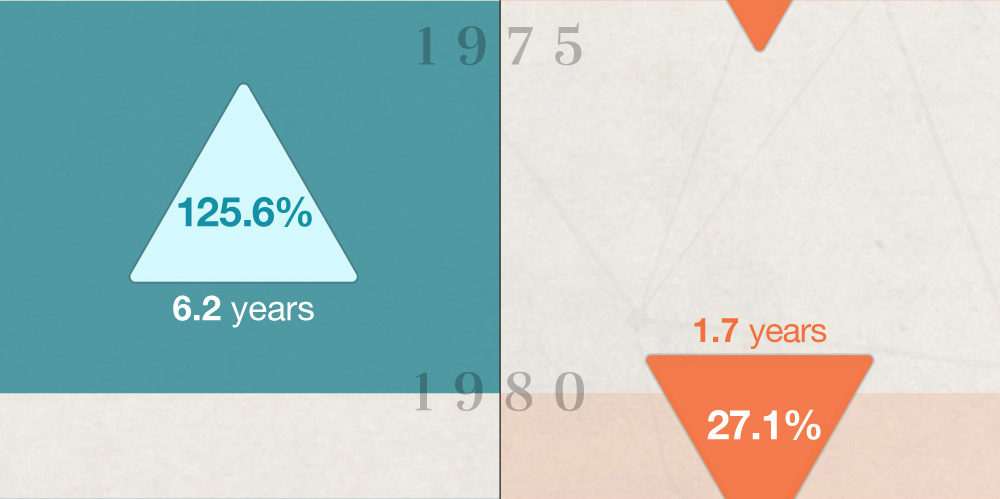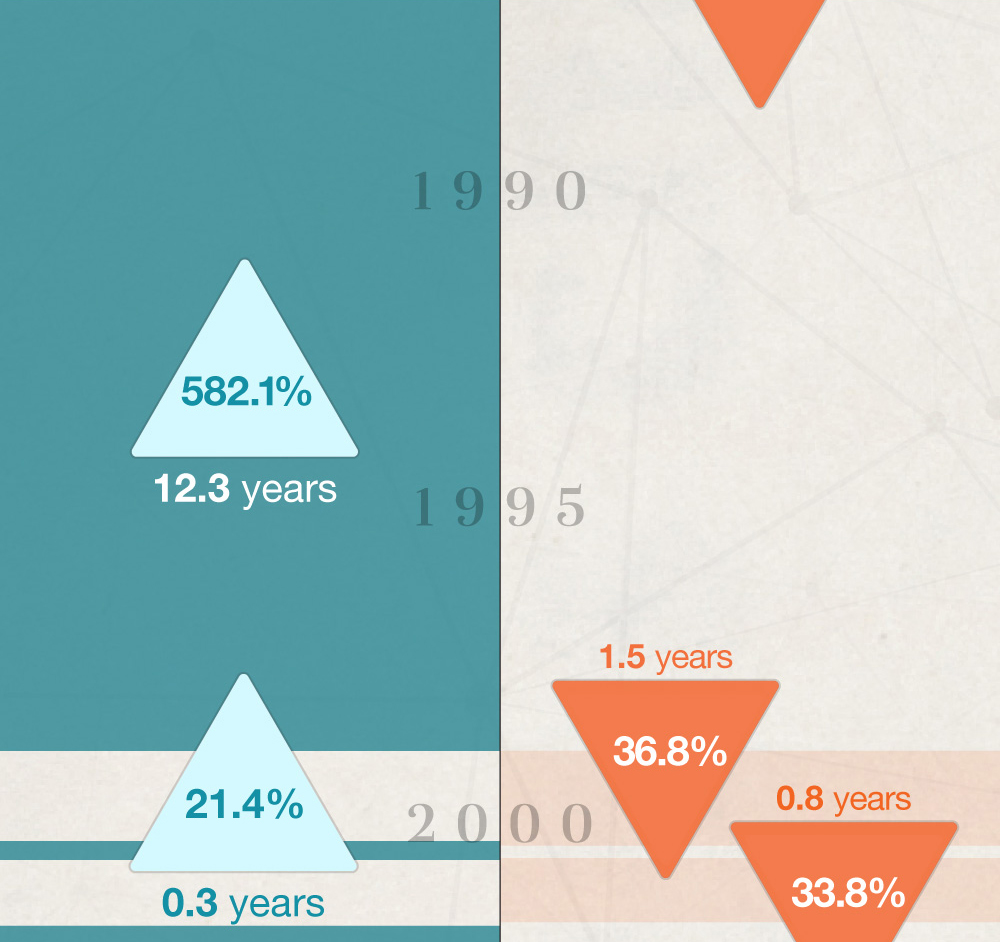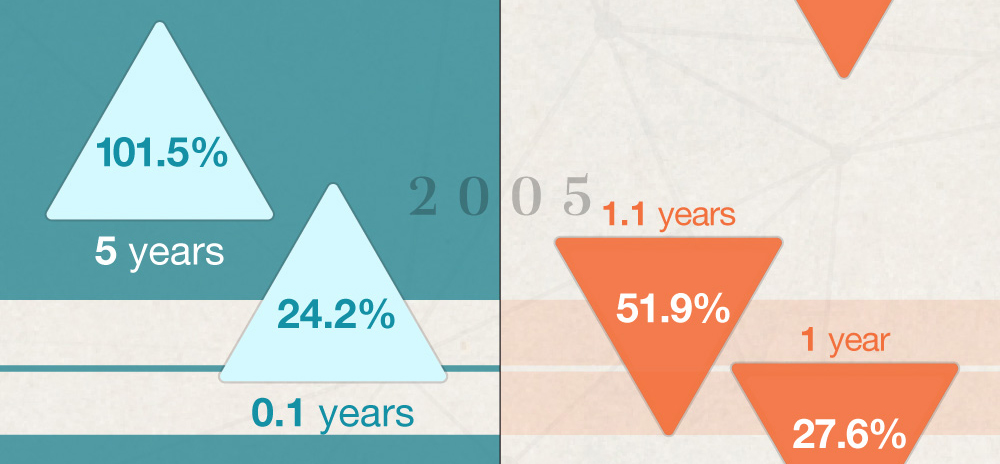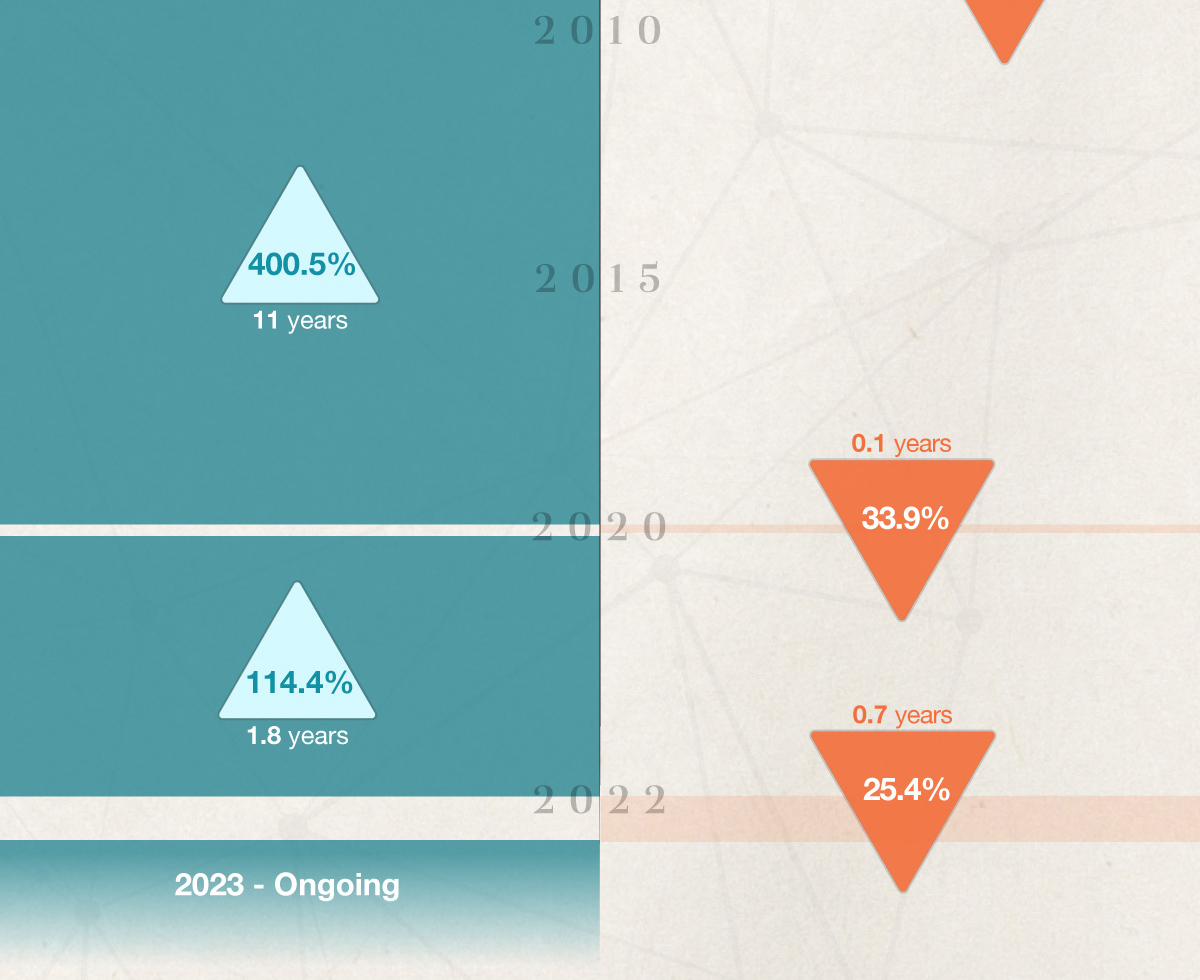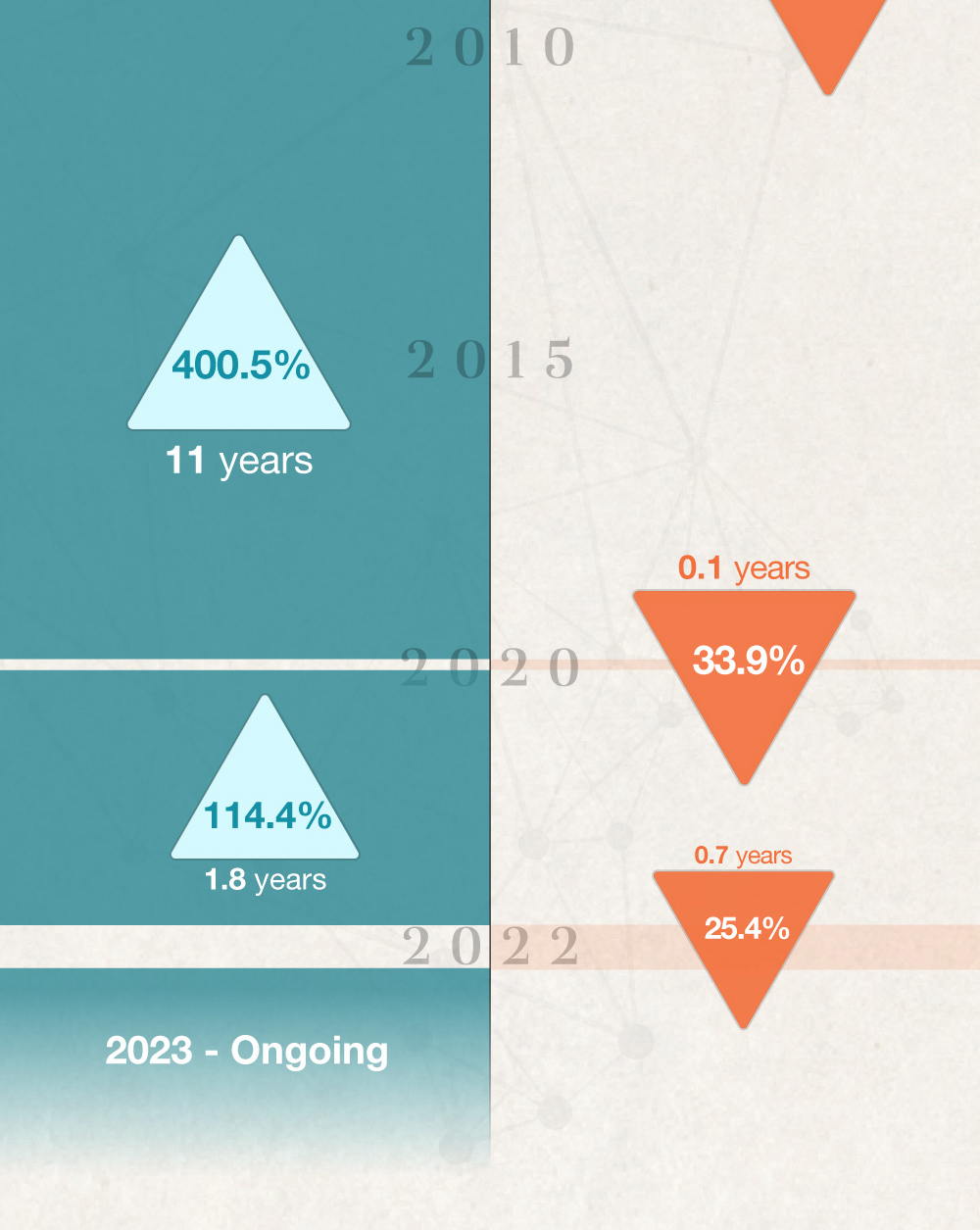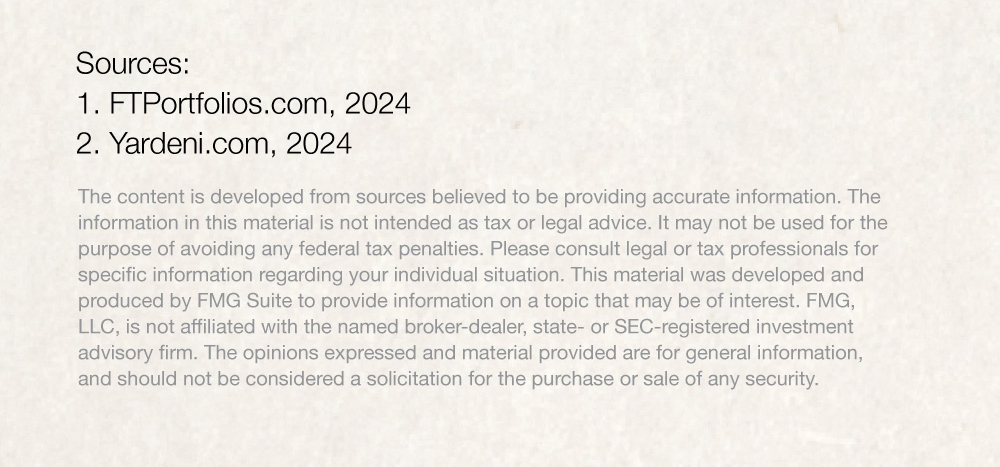 Related Content
Some people may want a more advanced gifting strategy that can maximize their gift and generate potential tax benefits.
Selecting a mortgage isn't an easy process. Get a better understanding of how professionals make the right decisions.
Preparing for college means setting goals, staying focused, and tackling a few key milestones along the way.